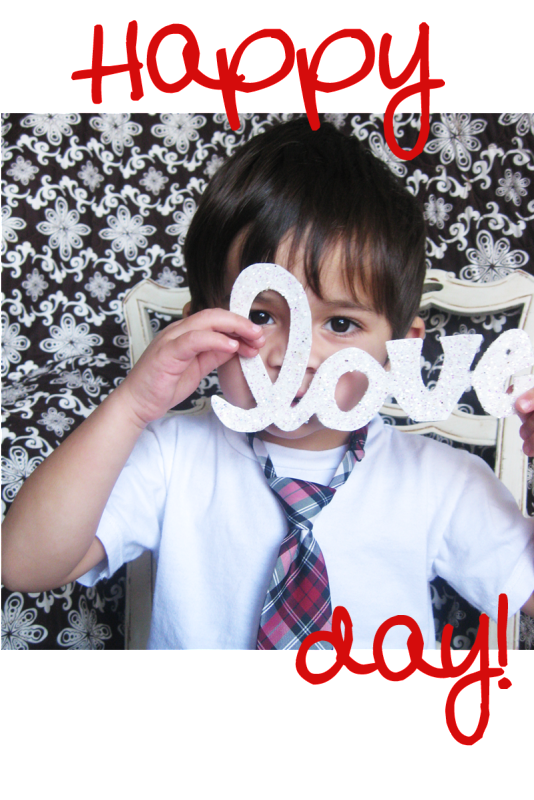 (this photo is of my sweet son Sawyer)
We hope you all are enjoying your day of love with family and friends!
We truly
LOVE
making this blog, creating things to share and making friends in blogland.
So thanks to all of our fans, I feel awkard just writing that, we truly
LOVE
each and every comment we receive (
you have no idea how often we check
) and we
LOVE
each and every follower (
a number we check even more
).
Thanks to you guys for making us feel so LOVED! Have a happy day!