Hi to everyone new who may be visiting our blog...welcome and take a look around! :) Friday is a few short hours away and it's the start of
Blogger's Quilt Festival
from
Amy's Creative Side
. My sister Heather and I have been anxiously awaiting this event for a while and we hope you like our quilts!
A while back I purchased some of
Joel Dewberry's
fabric line
Deer Valley
. I wanted to re-do my bedroom in aqua's and gray's with a little bit of orange in there. It took me a long time to decide what kind of quilt I wanted for the end of my bed...so I used some traditional piecing and a modern layout, and I present my quilt
Scrappy binding just fit perfect with this quilt and all the colors.
A closer look at the blocks.
Well I had a list of things I still had left to do.
Among them, a cute pieced blanket for the end of my bed :)
And I've decided to sell this quilt pattern!
For the next week starting NOW thru Thursday November 4th Heather and I are putting all of our patterns on SALE.
That's right.
click on the image to head straight to our shop!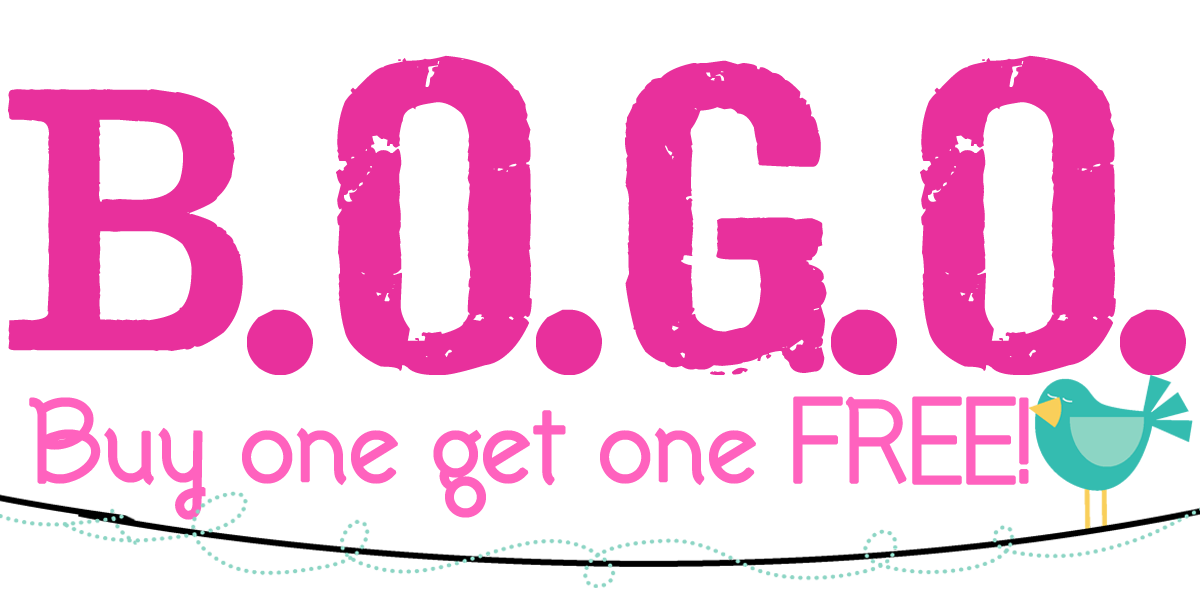 You don't have to read that twice, buy one get one FREE.
Okay you can read it again, it's a cute image afterall.
So please head on over to our
Etsy shop
and take a look around.
While you're at it, you can pre-order Gaggle of Geese!
Just sayin'.